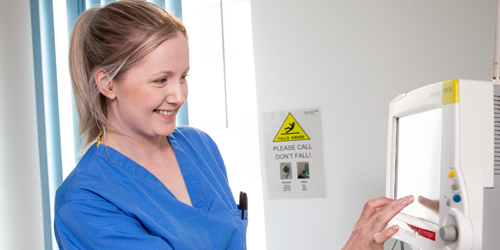 We know that many people like to purchase items themselves and donate them directly to the ward or department of their choice. Unfortunately the hospitals do have some rules which we have to follow with regards to this.
Medical Equipment
We are unable to accept any medical equipment even if it's new. For safety reasons, UHNM only uses equipment that has been ordered through the NHS supplies chain.
Electrical Equipment
We would prefer that you donate the money and specify that you wish it to be spent on items such as these. But if you have already purchased a gift of this kind please contact the charity office to discuss bringing it in. We will check that it can be used by the area you'd like it to go to and we will ensure that you receive a letter of thanks for your donation.
Toys and Games
We are very lucky to be so well supported by many people who choose to donate toys and games to UHNM throughout the year and especially at Christmas. But please note we are only able to accept new, boxed toys and games (other than DVDs and Xbox/PlayStation games).
Please contact the charity office to let us know when you're planning on bringing the toys in. We can liaise with the wards to arrange a presentation if this is something you would like.